Then and Now - Stunning City Changes!
Much like their residents, cities are alive. They transform, evolve and can
become a huge metropolise that was once a tiny village. In many places
around the world, this change was remarkably fast and extreme, it just
goes to show you what we can achieve when we work together.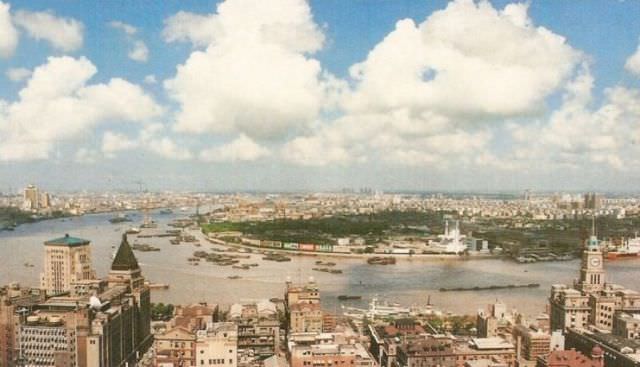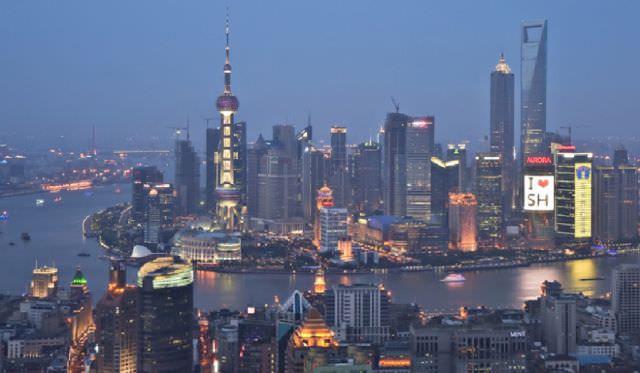 Jakarta, Indonesia: 1960 and 2014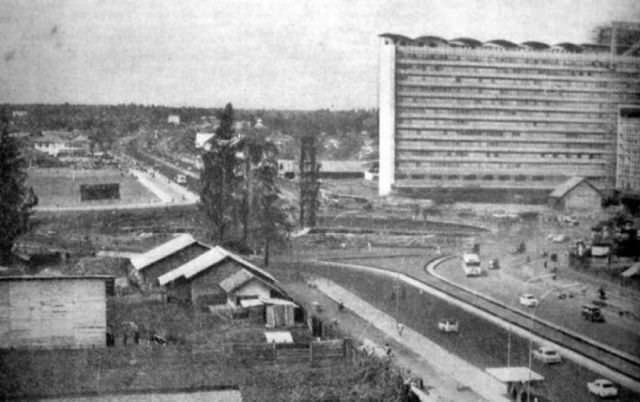 2014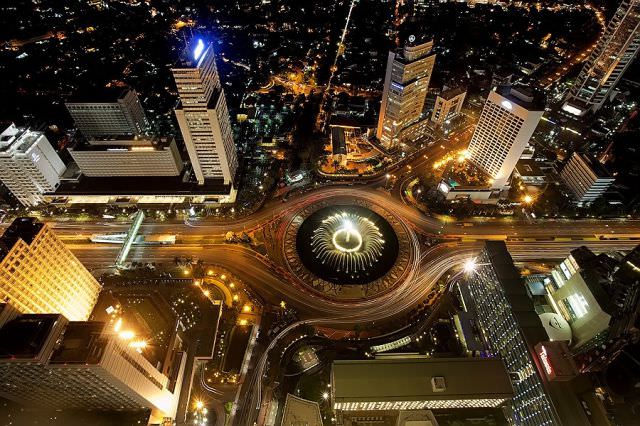 Dubai, United Arab Emirates: 1991 and 2014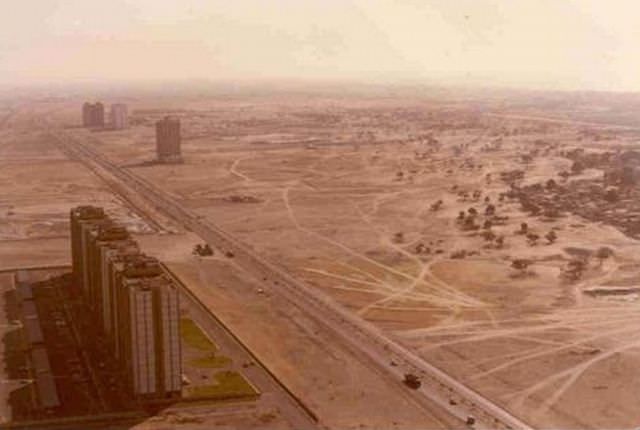 2014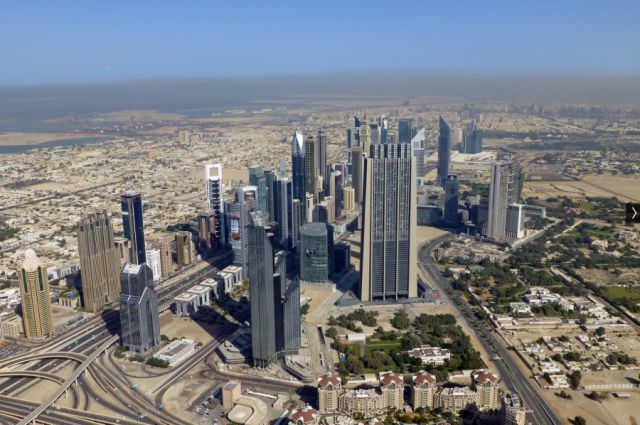 Hong Kong, China: 1928 and 2014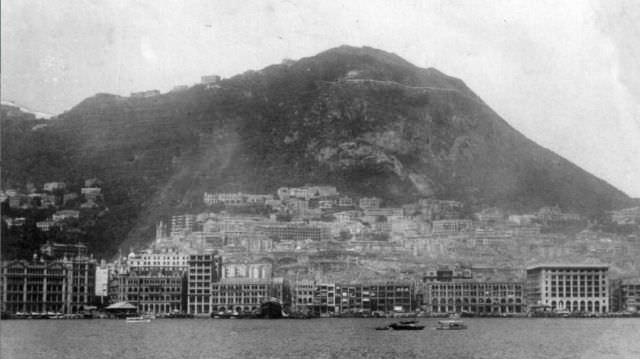 2014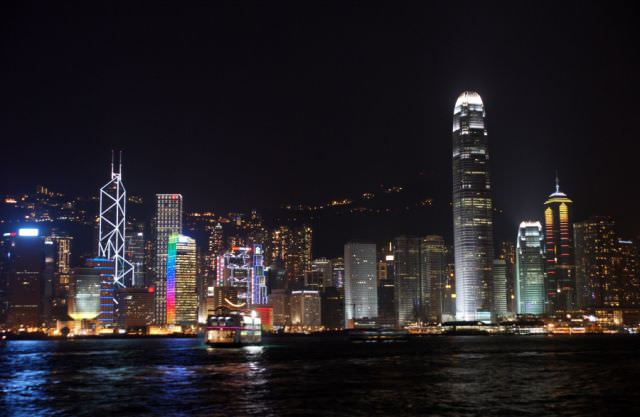 Paris, France: 1900 and 2014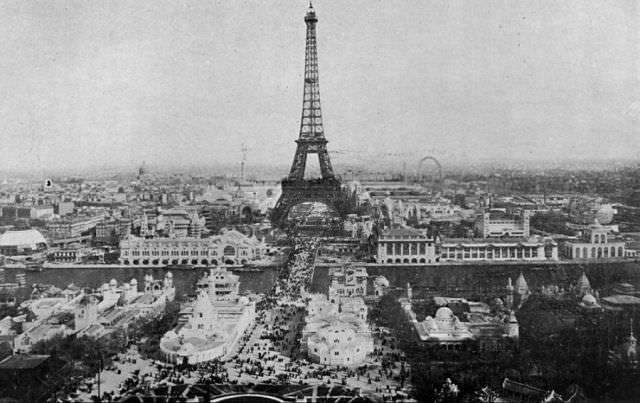 2014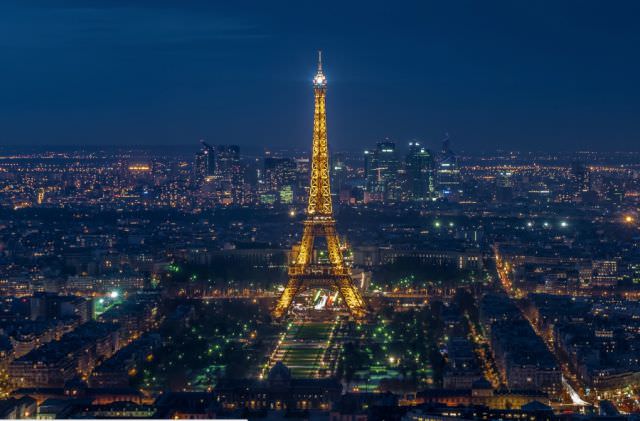 Toronto, Canada: 1930 and 2014

2014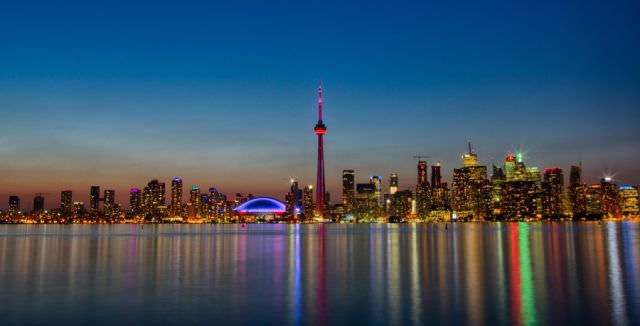 Melbourne, Australia: 1920 and 2014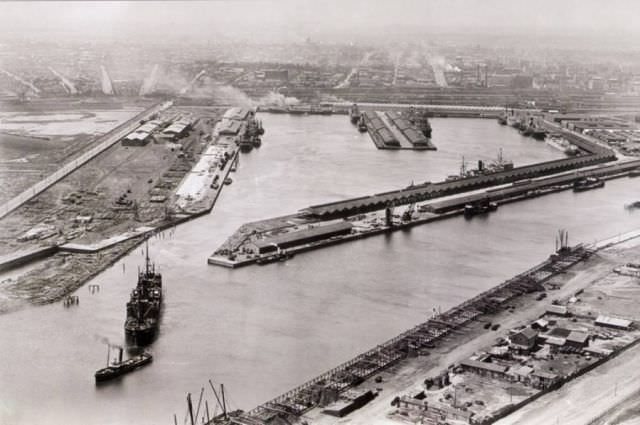 2014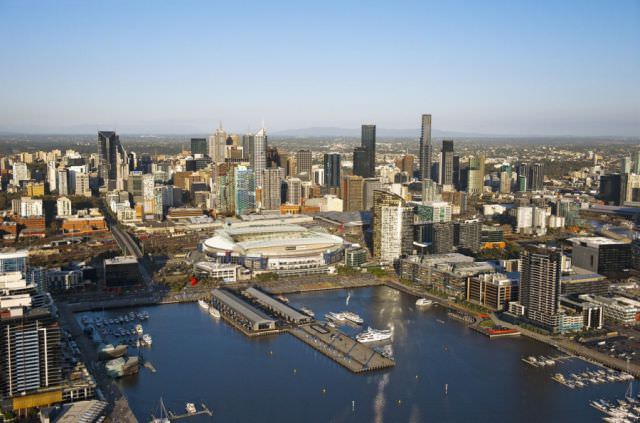 Kuala Lumpur, Malaysia: 1992 and 2014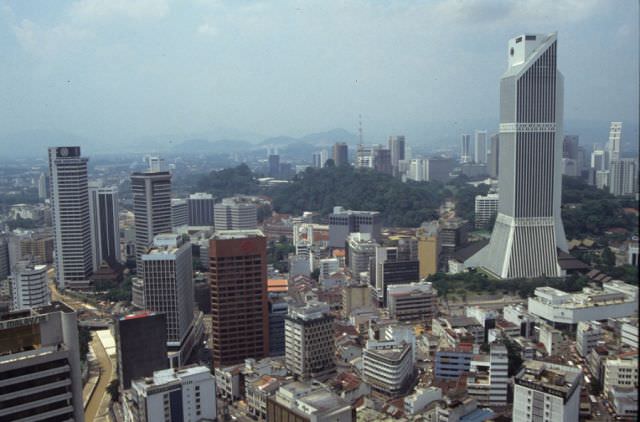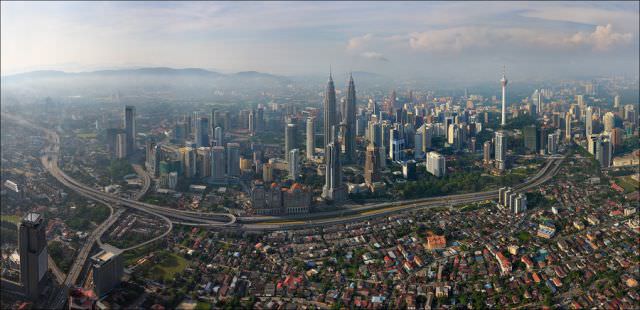 New York, United States: 1932 and 1988

Los Angeles, USA: 1970 and 2014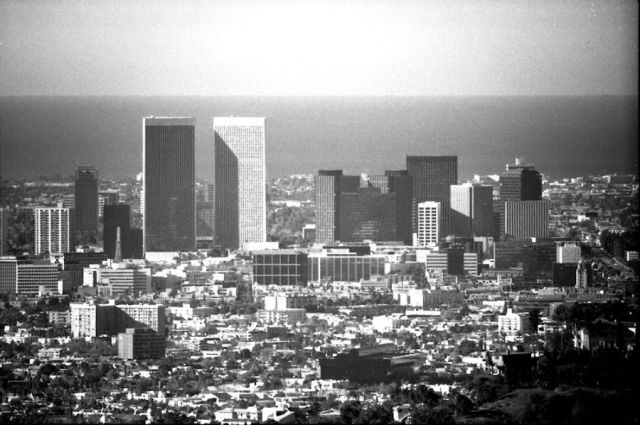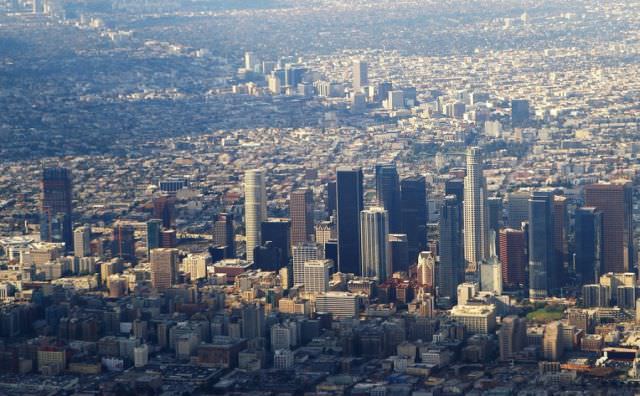 Fortaleza, Brazil: 1975 and 2011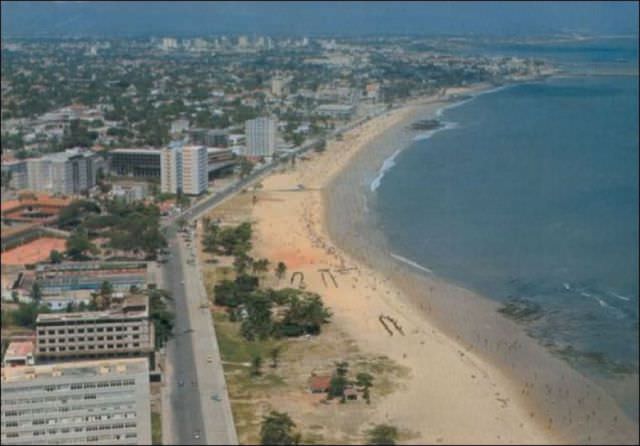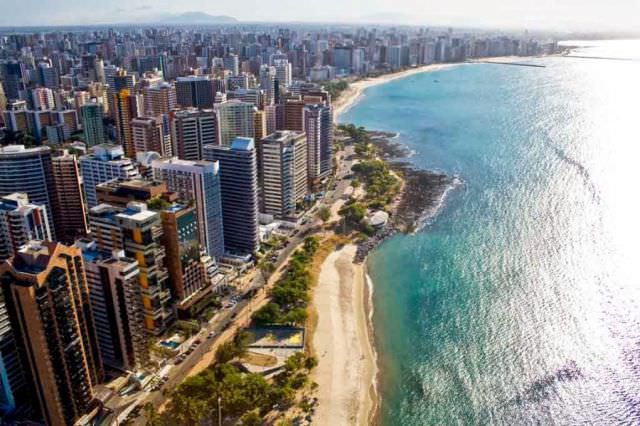 Long Beach, United States: 1953 and 2009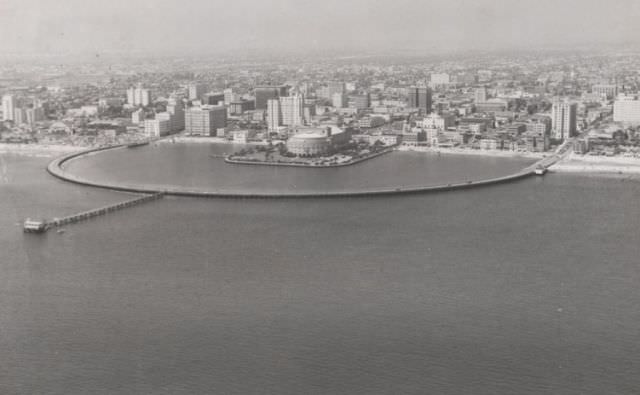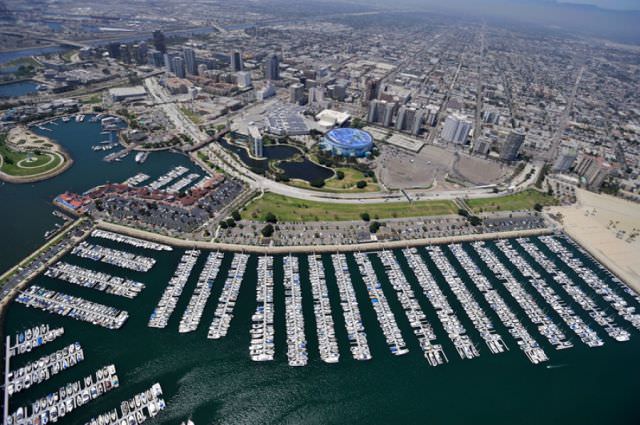 Bangkok, Thailand: 1988 and 2010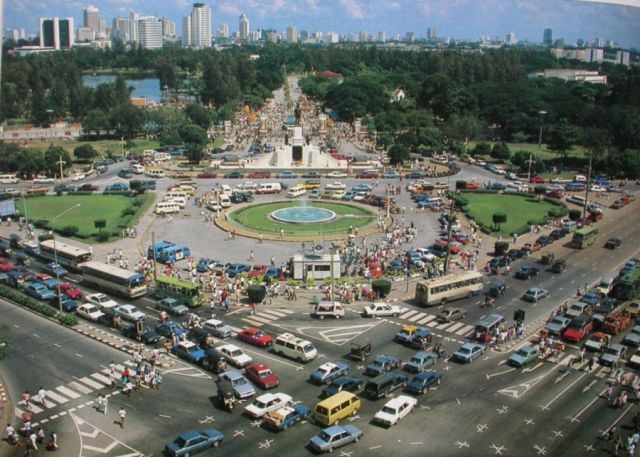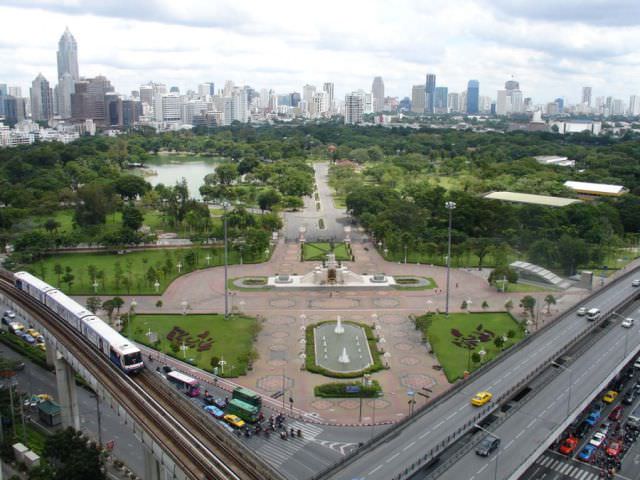 Seoul, South Korea: 1961 and 2013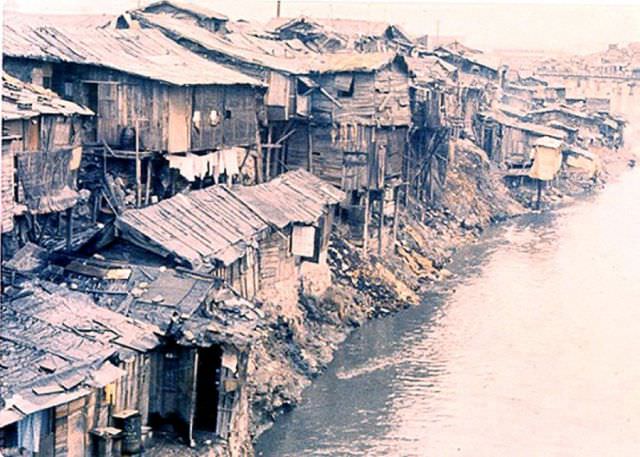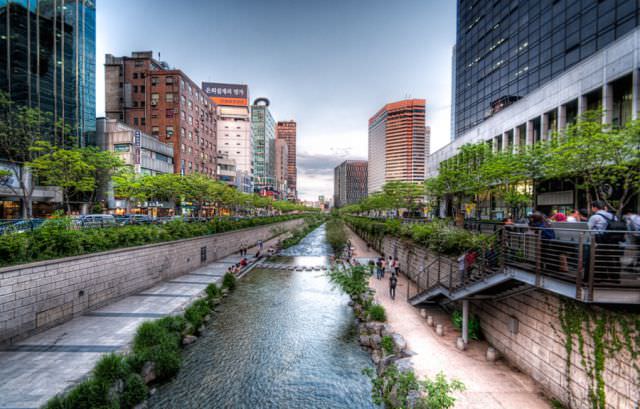 Singapore: 1996 and 2014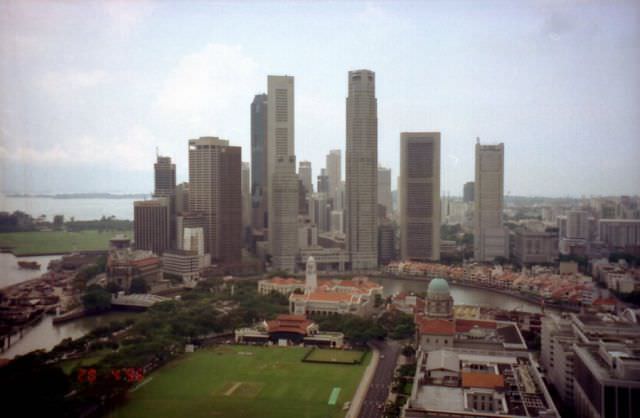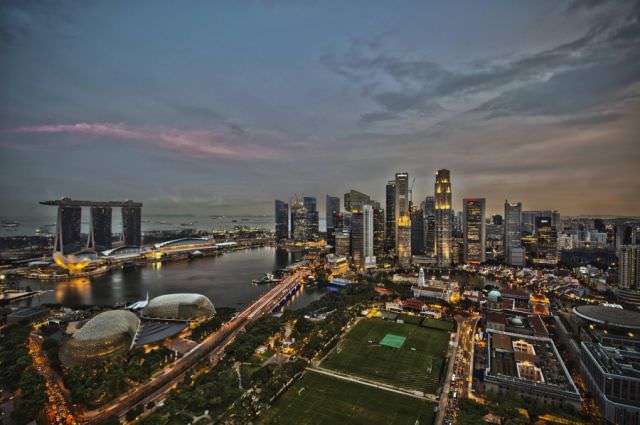 Tokyo, Japan: 1945 and 2014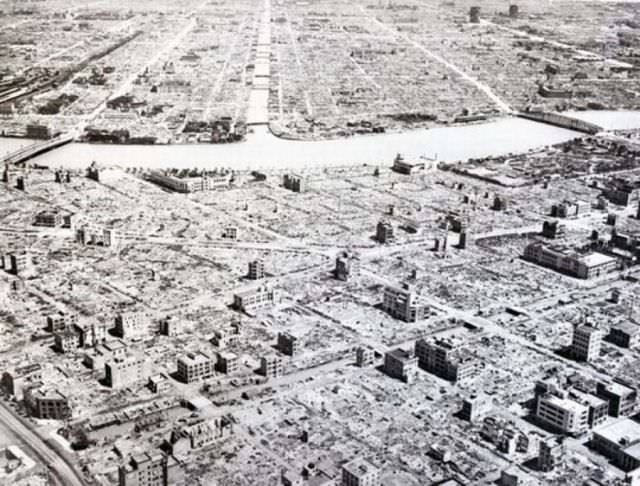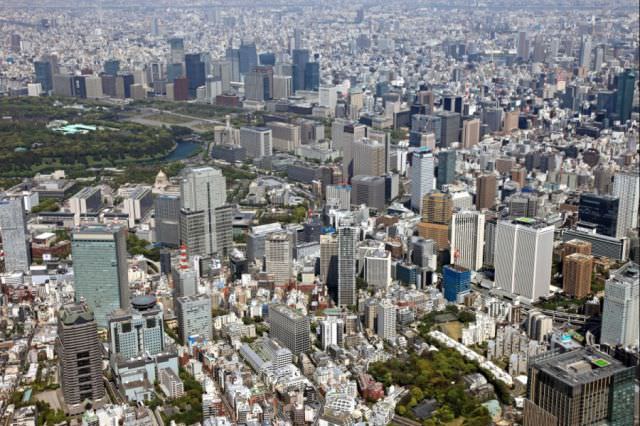 Athens, Greece: 1860 and 2014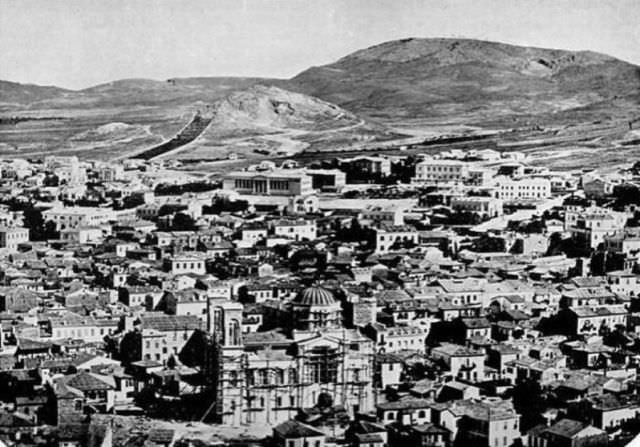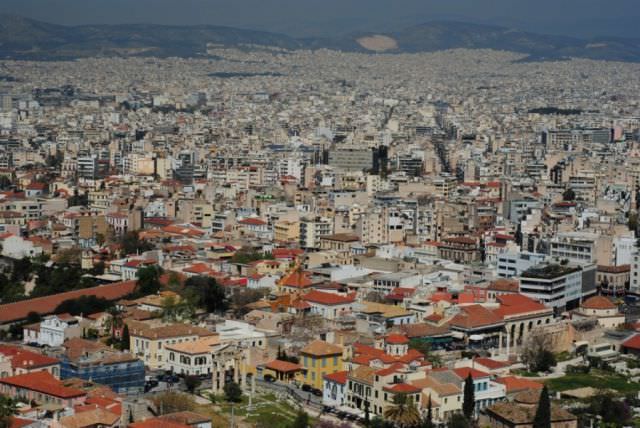 Shenzhen, China: 1982 and 2014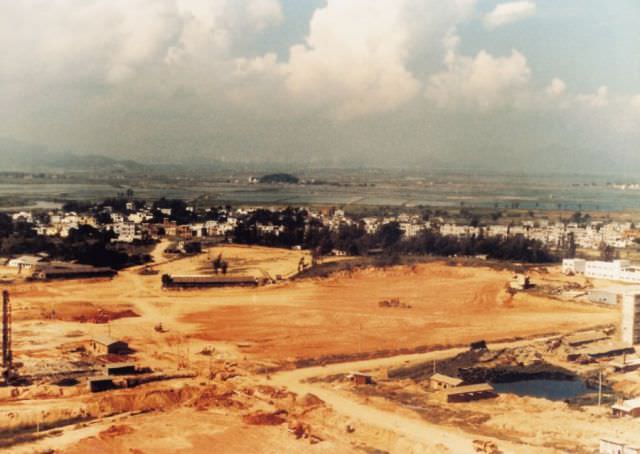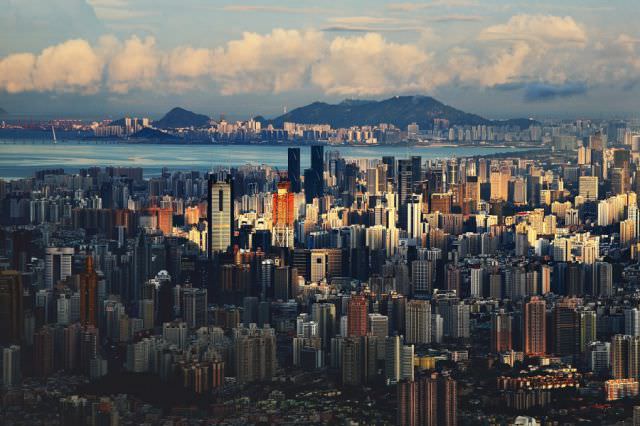 [FunFunky]

~~